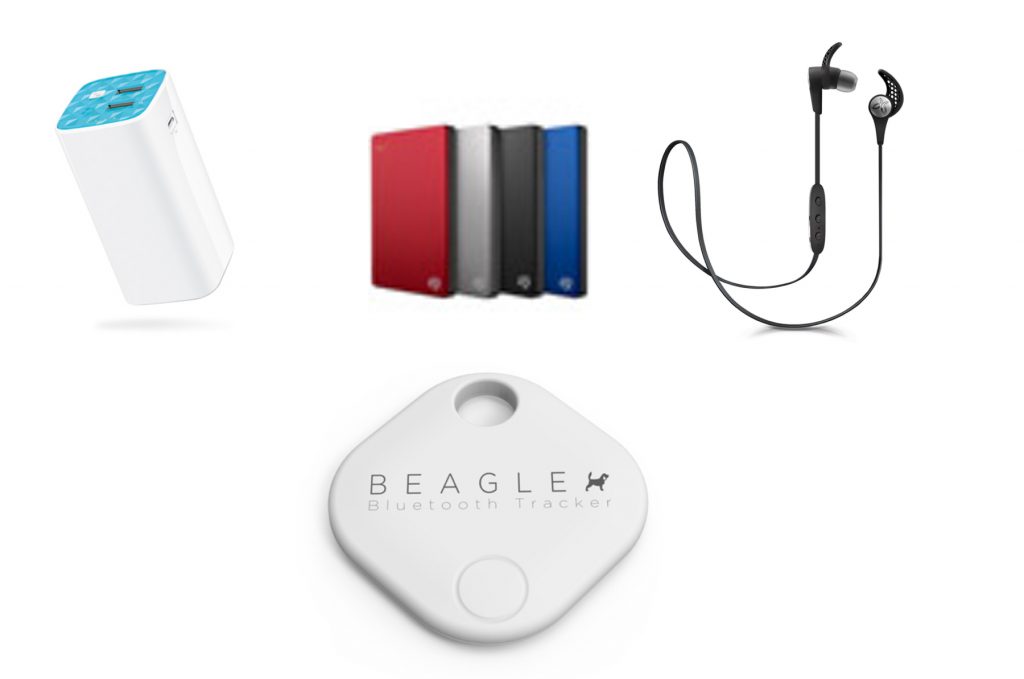 By Gadjo Cardenas Sevilla
2016 has yielded a lot of cool new technology and devices. Peripherals and accessories are fast becoming key ideas for great gadget gifting this season. Here are some gadgets and accessories that can bring a smile to friends and family.
TP-Link – TL-PB10400 Power Bank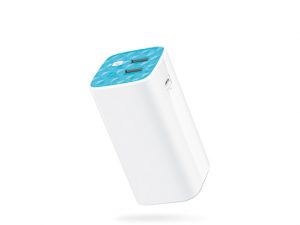 One thing that can be said about today's mobile gadgets is that they are power hungry and require more battery power than ever before.
TP-Link's elegant Power Bank is has a  capacity of 10400mAh that lets you charge a smartphone 3~5 times, keeping your devices running all the time. Dual USB ports ensures that you can charge two devices simultaneously for example an iPhone and an accompanying iPad.
TL-PB10400's multiple protections of short circuit, over-voltage, over-current, over-charge, over-discharge, and over-heating ensure safe and reliable charging to avoid any potential harm to your devices. I also like that they've built-in a flashlight, which means one less thing to carry on trips. It also has LED indicators to help keep you apprised of your charging situation.
Beagle Bluetooth Tracking Device –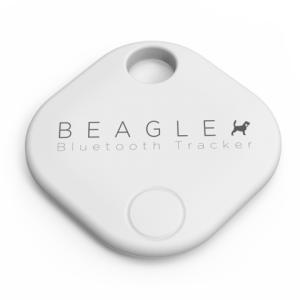 Ever lose your keys? I do. Almost every other day. It's always an unnerving feeling, you dance the Macarena while searching  your pockets, rack your brains for where you last left them and eventually turn your house or office upside down to retrieve your keys.
Beagle Bluetooth Tracking puts an end to this. A small key ring attached to a sensor ensures that if it is within range of your smartphone, you will be able to ping it or have it make a sound so you can easily find it. The same way, if you lose your smartphone, the Beagle can send an alert to make it ring, provided it is within a reasonable distance. Beagle and its app are designed and made in Canada and you can get a bunch for various devices and keys and monitor them on your phone.
JayBird X3 Wireless headphones
In case you missed the news, smartphone companies are starting to drop the headphone jack in favour of dongles (no, thank you), or bluetooth headphones. JayBird's X3 headphones are one of the most advanced and multifunctional bluetooth headphones which give smartphone and tablet owners a lot of bang for the money.
Designed for athletes and active people, the JayBird X3's are lightweight, made of premium material that can survive sweat and some rain as well as long commutes. These headphones offer various tips to ensure optimum comfort for any user. Battery life is rated for 8-hours on a single charge, and because of the excellent companion app, you can select many presets or tune the headphones to sound just the way you want them to on your device.
Seagate Slim external hard drive

We have now amassed more personal data than ever and are increasingly mobile and tend to use various devices from desktop PCs, to  2-in-1 tablets and even smartphones. A reliable back-up hard drive is a great accessory that can save your most important information.
Seagate Slim external hard drives are exceedingly portable, connect via fast USB 3 connectors. Slim is an easy way to protect and share your digital life. Ready to go with up to 2TB of storage space for your most important files,it also features a sleek and protective metal finish available in classic black, silver, red or blue. Choose your flavor and join the millions of satisfied customers with one of Seagate's most popular and trusted portable storage solutions.
These are some great gadgets and tech gifts to consider this season.