Finding the right tech gift doesn't have to be difficult, especially when you have options to choose from. There are plenty of gadgets out there, but when looking for something cool and functional that could make an impact, this small group fits the bill.
Anki Overdrive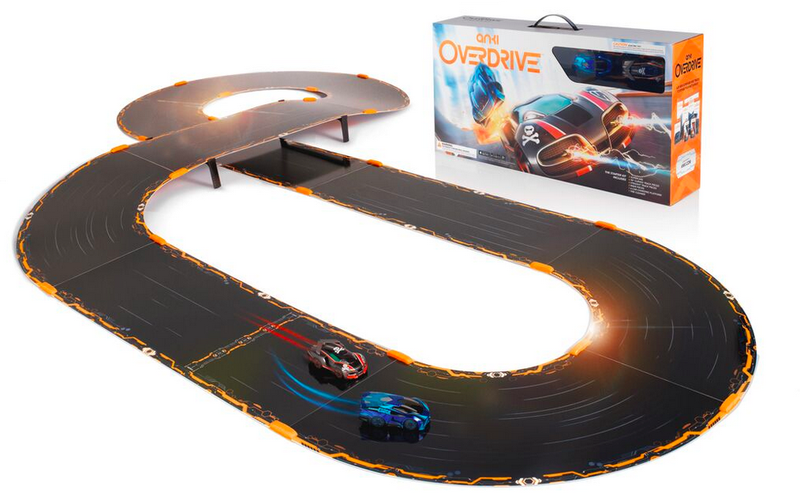 For kids — and the kid in all of us — the Anki Overdrive set is a throwback to a bygone era of toy cars. Only this isn't Hot Wheels, it's a connected track that pits toy race cars against one another on a slick track system that uses a mobile app (for iOS and Android) for control. The Starter Kit ($160) allows for up to eight different battle tracks to be laid out, and new cars and trucks can be purchased separately and brought into the mix. Adding to the tracks is also an option to create really interesting and elaborate set pieces.
The track itself is "smart" because it has infra-red encoding patterns embedded in it that determine where the lanes are and how fast the cars are moving. It's a unique toy setup that fuses the old with the new, and could be one way to bring out a little creativity in kids.
Roku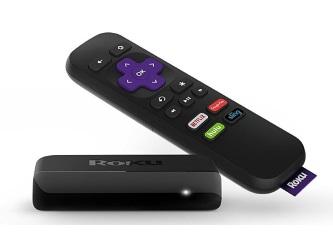 Take your pick, really. There are no less than six different iterations of Roku available now, but the ones you may want to focus on are the Elite, Premiere+ and Express. While the Elite offers all the bells and whistles, the best budget option is the $40 Express, partly because of its really small form factor and ability to still offer 1080p HD streaming.
The $140 Elite and $110 Premiere+ both offer 4K streaming, which is great for anyone with a 4K TV, with the key differences between them being the Elite's ability to do voice search, gaming and remote finder in case it's misplaced at home. Otherwise, they offer the same content visually.
Content availability is getting broader with each year. The usual suspects of Netflix, Google Play Movies and TV, Cineplex, CinemaNow, Dramafever, UFC, Crackle, Spotify, NHL GameCenter and Plex are only a fraction of all the specialty stuff available.
Google Daydream View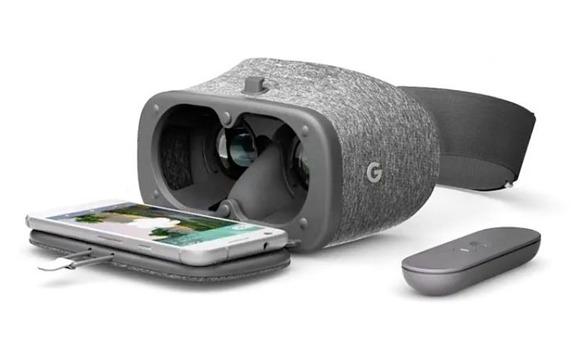 If you know someone who owns a Pixel or Pixel XL, this is a gift that will be sure to open up one's interest in exploring new content. The reason why is because the Daydream View is a VR (virtual reality) headset that works with either of those smartphones to display content in VR. This includes photos and video in 360-degrees to give the feeling of actually being on location somewhere.
Games that require a full round of head motion, and an included controller that doubles as a simple game controller, there is plenty to look at with this. Made of fabrics, it's also lightweight and easy to take on a trip. At $100, it's worth the price. Other devices will be compatible with the Daydream View when they get the software update to Android 7.0 Nougat. So far, the Motorola Moto Z and Moto Z Play are two non-Google phones that work.
Jabra Sport Elite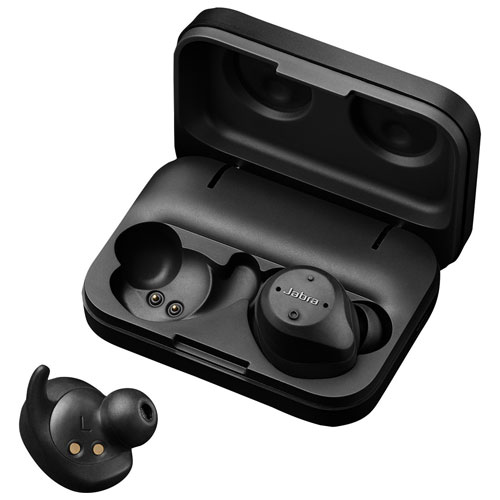 While pricey at $330, the Sport Elite are true Bluetooth wireless earbuds that offer more than others in its not-so-crowded sub-category. Apple's AirPods may be cheaper (whenever they will be available), but they don't have a built-in heart rate monitor and offer the same fit and finish these do. Coming with different ear gels and cushions in the box, plus a special portable charging case that can recharge them on the go up to two times.
Battery life is pretty limited at three hours or less, depending on volume level, but you should be able to get through a full workout before the juice runs out. Volume and track-skipping controls are on tiny buttons on the left earbud, with power and function buttons on the right. Press the function button to play/pause, or hold it down to get the heart rate monitor going. The Sport Elite works with the free Jabra Sport app for iOS and Android too.
They are waterproof and Jabra offers a three-year warranty for damage due to sweat (it does require that you register the product and a proof of purchase).
TomTom Spark 3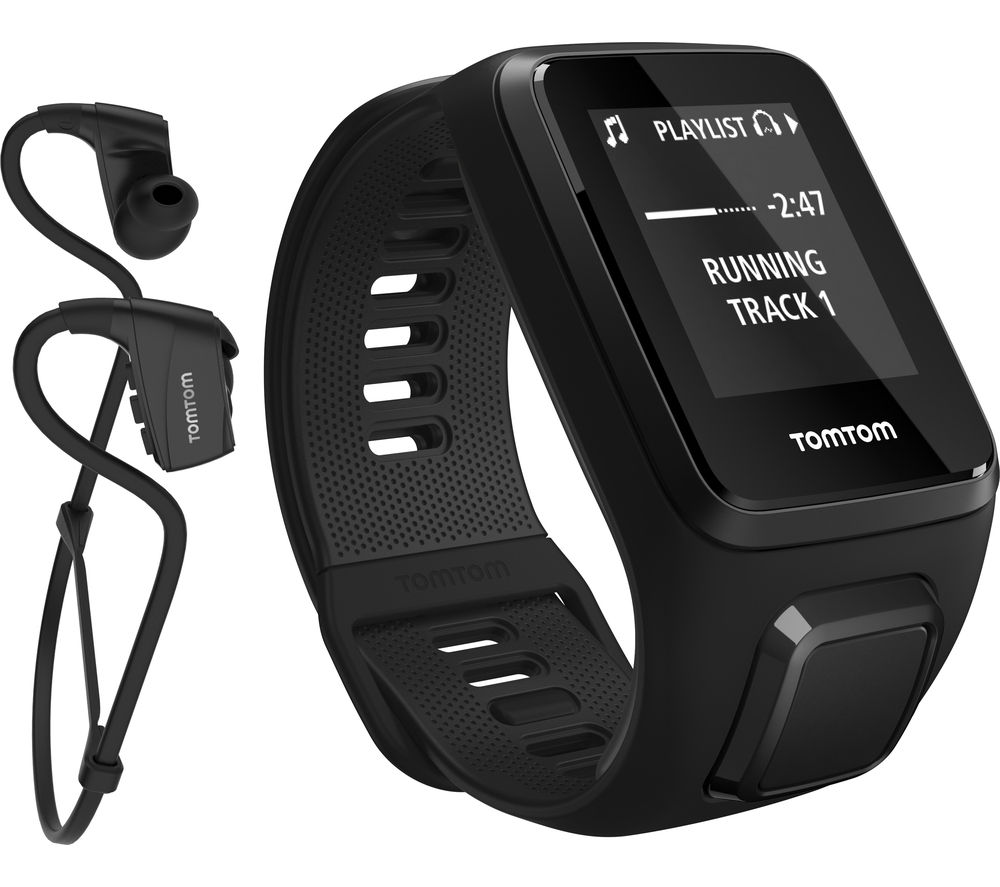 If you know someone is a little serious about fitness or staying in shape — or perhaps an avid runner — the TomTom Spark 3 (starting at $180) is aimed at just that type of person. A built-in heart rate monitor and GPS mean the watch can do a lot without a lugging a phone along. With 3GB of internal storage, there's enough for up to 500 songs, so bringing tunes along is always an option if you have downloaded tracks to transfer over.
It works 24/7, so it will always track steps, stairs, calories, active minutes, heart rate and sleep quality, among others. Individual workouts can be tracked as you go along, and if running outdoors, the route can be saved for next time. All of the data is synced with TomTom's free MySports app for iOS and Android, but also works with third-party apps, like Strava, Runkeeper, NikePlus, Endomondo and MapMyFitness.
Note there are four different versions of the Spark 3, and not all come with the same features. The base model and base model that comes with wireless headphones don't have heart rate monitors, for example. Only the two different Cardio versions do. GPS is embedded in every version, however.
Sonos Play:1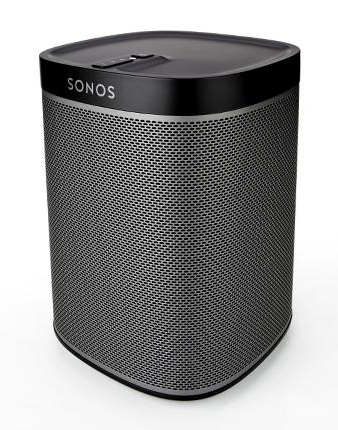 While not a new product, this is still one of the best purchases one can make for wireless home audio. The speaker itself is only wireless in that it connects to the home network, and with the Sonos app for iOS and Android (there's a player for PC and Mac as well), users can play music from their own device or any of the music services they have accounts with. Spotify now offers playback directly from its own app, adding more convenience.
It's $220, so it's not really inexpensive, but the Play:1 is perfect for listening to music in the bedroom, kitchen, dining room or any smaller space.
Netatmo Healthy Home Coach
This is one of those unique gizmos that doesn't require much hands-on usage, but it can be a nice thing to have. Essentially, it's a device that sits on a ledge or table and it measures the indoor air quality inside a room. A review here at WhatsYourTech describes the device in greater detail.  WhatsYourTech.ca and Natatmo are offering readers a chance to win a Netatmo Healthy Home Coach – enter for your chance to win!
Still looking for that special tech gift to buy?  Check out these gift guides.
Gift Guide: Smartphones and Tablets
Beyond the Wrist: 6 Wearable Tech Gifts for Women