The basement can either be a forgotten part of your home, where you store your seasonal decorations and boxes of items you never bothered opening when you moved in. Or, it can be a full finished oasis, complete with a theatre or games room, playroom for the kids, or perhaps even a home office.
However you outfit your basement, there are lots of cool tech items you can add to make it part of a smart home, alongside other rooms of the home. In the first two parts of this series, we looked at making your kitchen and living room smart. Now, we'll head down those stairs to take a look at what you can do in the basement.
LG HU80K UHD LED Home Theatre Projector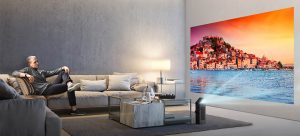 Set the LG HU80K 4K UHD LED home theatre projector up in the basement, and you can enjoy movies, TV shows, gaming, and more on any white wall: no screen needed. If you don't have room to mount it on the ceiling, or want to use it in different rooms of the home, just place this handy projector on the floor and project an image up to 150" in size, including 4K and HDR 10 content from compatible sources. It works with LG's webOS 3.5 smart TV interface for accessing content from streaming services; has USB ports, Ethernet, and HDMI; and supports other wireless external devices, like a keyboard and mouse. US$4,000
Dyson Pure Cool Purifying Fan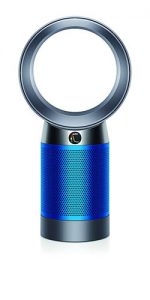 I work from home, and my office is in the basement where it can get pretty cold in the winter and hotter than the rest of the home in the summer. With a Dyson Pure Cool purifying fan, you can help add hot or cold air on top of what's provided by your furnace or central air conditioning, and control it from the smartphone app. Turn the fan on or off remotely, or set it to operate on a schedule. Plus, it will also help purify the air of harmful pollutants and ultrafine particles, and you can monitor the air quality from the app. Air Multiplier technology and 350-degree oscillation project air to every corner of the room. Using backward airflow or the purification-only mode, you can keep the air clean without having cold air blowing on you at the same time. $650 for the Tower model and $550 for the Desk fan.
Samsung Gear VR Headset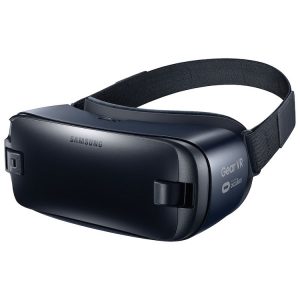 Add a virtual reality (VR) headset to a fully connected entertainment experience in the basement. The Samsung Gear VR headset works with a compatible Samsung Galaxy smartphone, allowing you to watch VR content from sources like YouTube, or add a new dimension (literally) to your gaming experience. Sit back, relax, and watch a concert as if you're there in person, or enjoy immersive games with friends and family. $200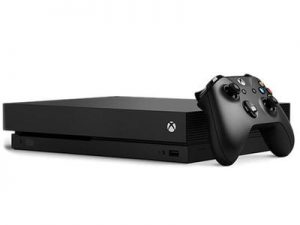 Xbox One X Video Game Console
It's more than a video game console: grab an Xbox One X as part of your entertainment set-up, and enjoy not only a wide selection of games, but also streaming content from a variety of sources, including Netflix and Amazon Prime Video, as well as from Blu-ray discs. Watch compatible content in full 4K HDR (with a compatible 4K TV, of course), accompanied by a full Dolby Atmos or DTS:X immersive sound with a compatible home theatre set-up. If gaming is your true passion, you can connect online and play with friends through Xbox Live. US$600
Honeywell Lyric Wireless Leak and Freeze Detector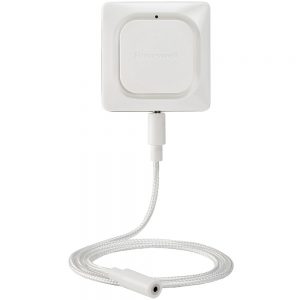 The basement can be a dangerous place for water leaks, especially if you have a bathroom there, washing machine, or sewer drain. Place this smart device by a potential water leak source, and it will alert you via smartphone app if it detects water. It can also advise if the temperature drops significantly, to help you avoid dreaded frozen or burst pipes during the frigid winter months. Whether you're home or away on vacation, you can take quick action to avoid or minimize costly damage. About $90
Related:   Smart Home