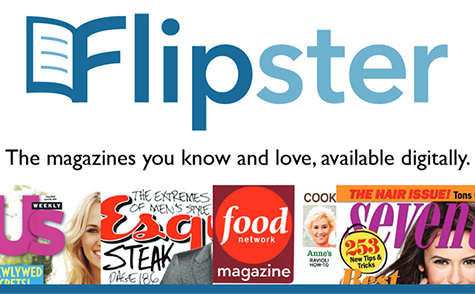 By Gadjo Cardenas Sevilla
Today's public libraries have modernized and gotten on with the times. Not only do they offer physical books, CDs, DVDs, and audiobooks, they also now open the door to thousands of digital options. Your Library Card is the key not just to regular books and other media but to smart streaming and rentals services.
Libby App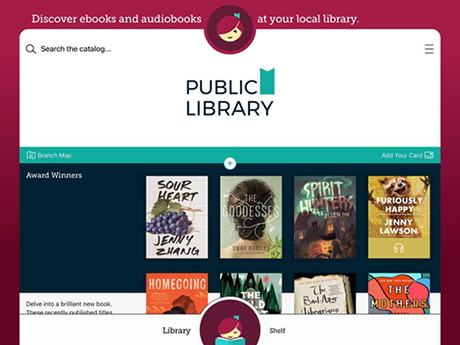 If I were to choose one app that's a cut above the rest it is the Libby App by Overdrive. Libby connects to your library and can access a wide variety of eBooks that you can read on your iPhone, PC, or tablet.
Commuters will love Libby's access to various audiobooks which are professionally read and produced and sound like cinematic radio serials. Libby makes it possible to reserve, place holds and access your borrowed content.
Best of all, Libby works great with any smartphone and synch across devices so you can continue where you left off on another device.  Libby is worth checking out for sure.
Kanopy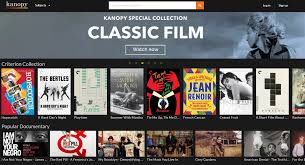 Most people don't know that there is free Netflix-like service that can be accessed by their library cards.
Kanopy offers a number of monthly streaming shows like movies, series, and documentaries.
The nice thing about Kanopy is that it is a treasure trove of quality classic films including Criterion Collection selections that cost a lot of money if you buy them, but they're all available here. Kanopy also has a surprising amount of indie films which Netflix doesn't carry.
I was wanting to see the Finding Vincent film about Vincent Van Gogh and Kanopy was the only streaming service that I was aware that had it.
Naxos Music Library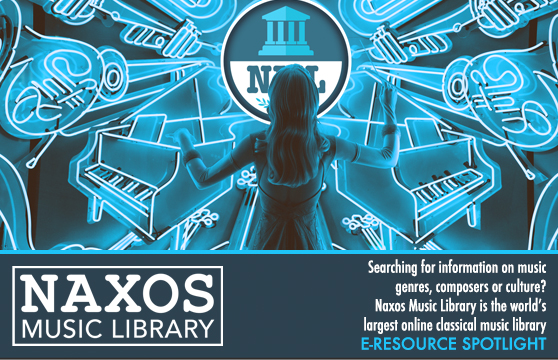 If music, specifically Hi-Fi classical music, is more your thing then the Naxos Music Library is one of the best sources to access the finest recordings. Streaming services like Spotify and Apple Music may be great for pop, rock, and hip-hop but they lack in classical, opera and world music genres.
Naxos Music Library has over 130,000 notable recordings to sate and uplift even the most discriminating listener. Music, especially classical music is a great companion to a good book after all.
Flipster Magazine App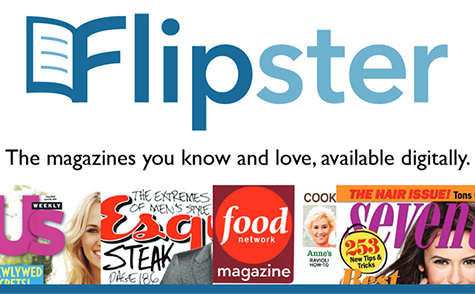 I love magazines and often go to the library to read the latest issues. WIth the Fliptster app and my library card, I can now access hundreds of magazines in digital format right from my mobile device.
Flipster provides access to current issues of popular magazines to read on your computer, tablet, or phone. The Flipster app is available for offline reading. When used on a tablet or 2-in-1 computer, Flipster approximates the size and detail of a full-sized paper magazine so you can see all the articles, photos, and ads in the right resolution.
These are just some of the best free apps to use with your public library card.
Toronto Reads – Digital Downloads on the Rise; Staffless Libraries, Too?