Bloom Digital Media, specializing in user experience for healthy childhoods, has released its third episode of their critically acclaimed mobile game LongStory, a dating/adventure game for tablets and smartphones. Developed for ages 12 and up, the game has a story for everyone, as players solve mysteries, make new friends, deal with bullies and explore the world of romance and relationships. In teen-speak, it shines a real and empathetic focus on building healthy relationships.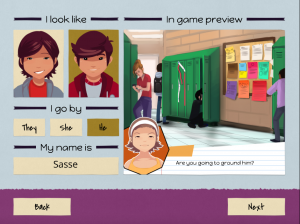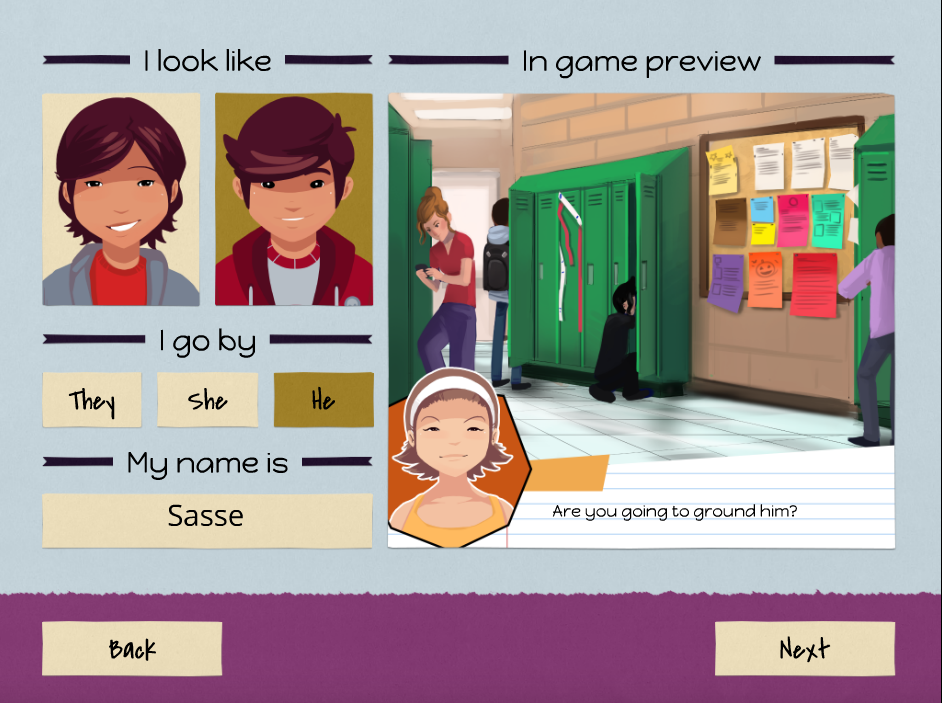 In LongStory the player is always in control, choosing everything from their name and gender to who or if they want to date another character within the game.
"We wanted to create a game that, at its very core, made players feel good about themselves, something genuine and relatable," said Miriam Verburg, Producer at Bloom Digital.
"LongStory tackles a lot of real issues, and we've really tried to capture what it means to be a teenager today in a way that's both honest and entertaining."
Unique in the gaming and app markets, LongStory is LGBTQ friendly and designed to be inclusive from the ground up, helping players explore important issues, such as sexual orientation, gender identity, social anxiety, bullying and consent.
Written by Heather Jackson (Naturally Sadie, Total Drama Action) and edited by Suzanne Andrews (Circle of Stones), Episode 3: The Party underscores the importance of honesty and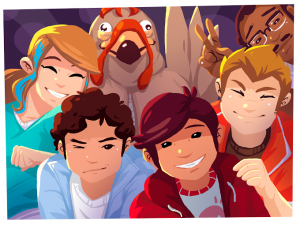 communication in developing healthy relationships. By including the often-overlooked topic of learning disability and academic achievement in this episode, the LongStory team continues to raise the bar for empathic and socially conscious games.
LongStory is available for $1.99 in the App Store and Google Play.
For more information on LongStory and Bloom Digital Media, visit www.bloomdigital.to